Solar PV systems - Solutions geared for you
With your own solar PV system, you will be able to independently generate electric energy. Its core component are solar panels usually fitted on the roof of the building or mounted on the ground level. They capture sunlight and generate direct current which thanks to a device called the inverter is converted into alternating current available in electrical sockets. This way, you become the owner of a power plant at your own home which offers benefits all year round. 
You may opt for a solar PV system while building your home to connect it to the existing electrical installation. In case of on-grid network connection, it is essential to install a meter to measure the energy consumed and transmitted to the utility grid. 
Solar PV systems are growing in popularity for a reason. What are the advantages of this solution?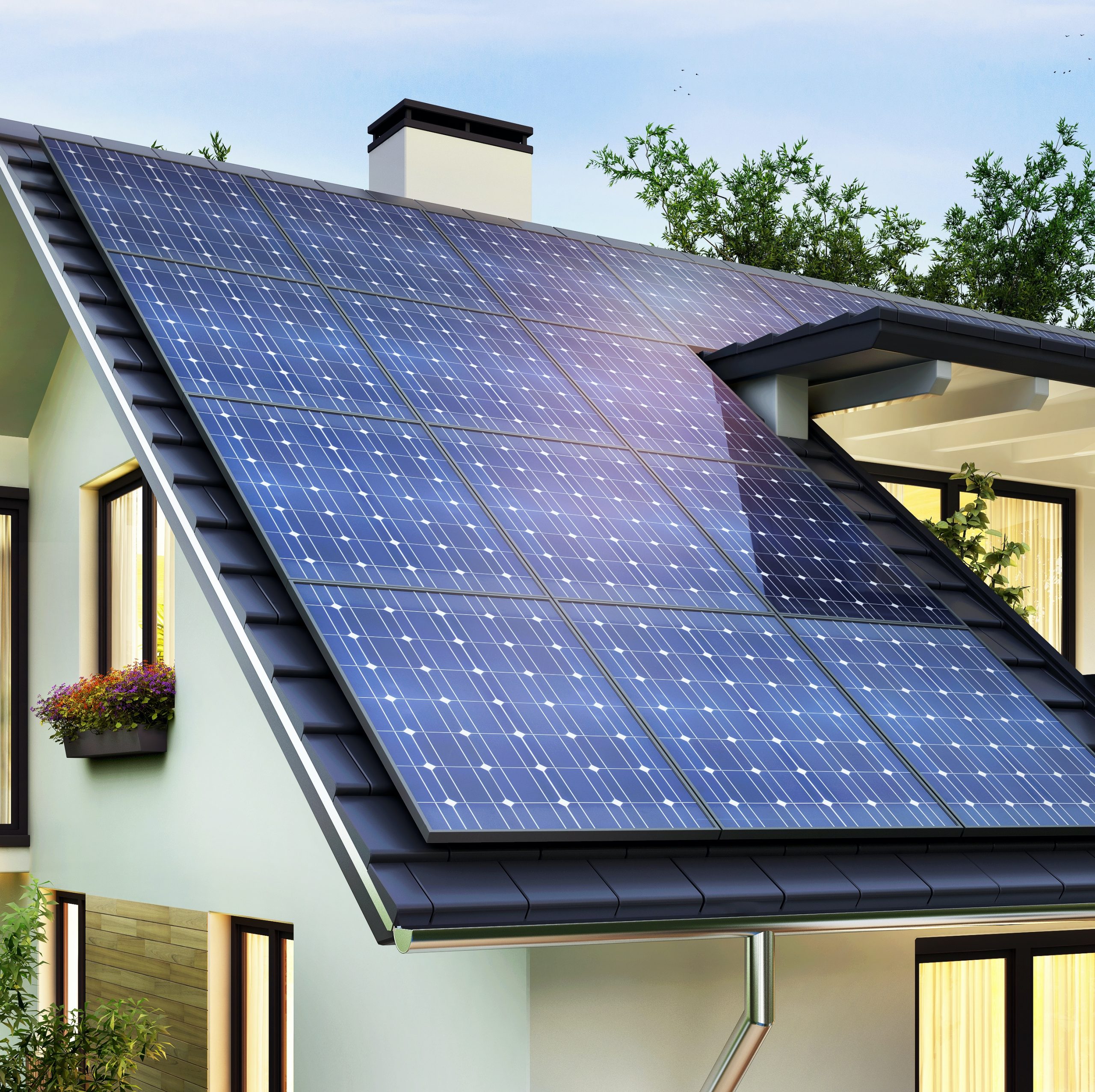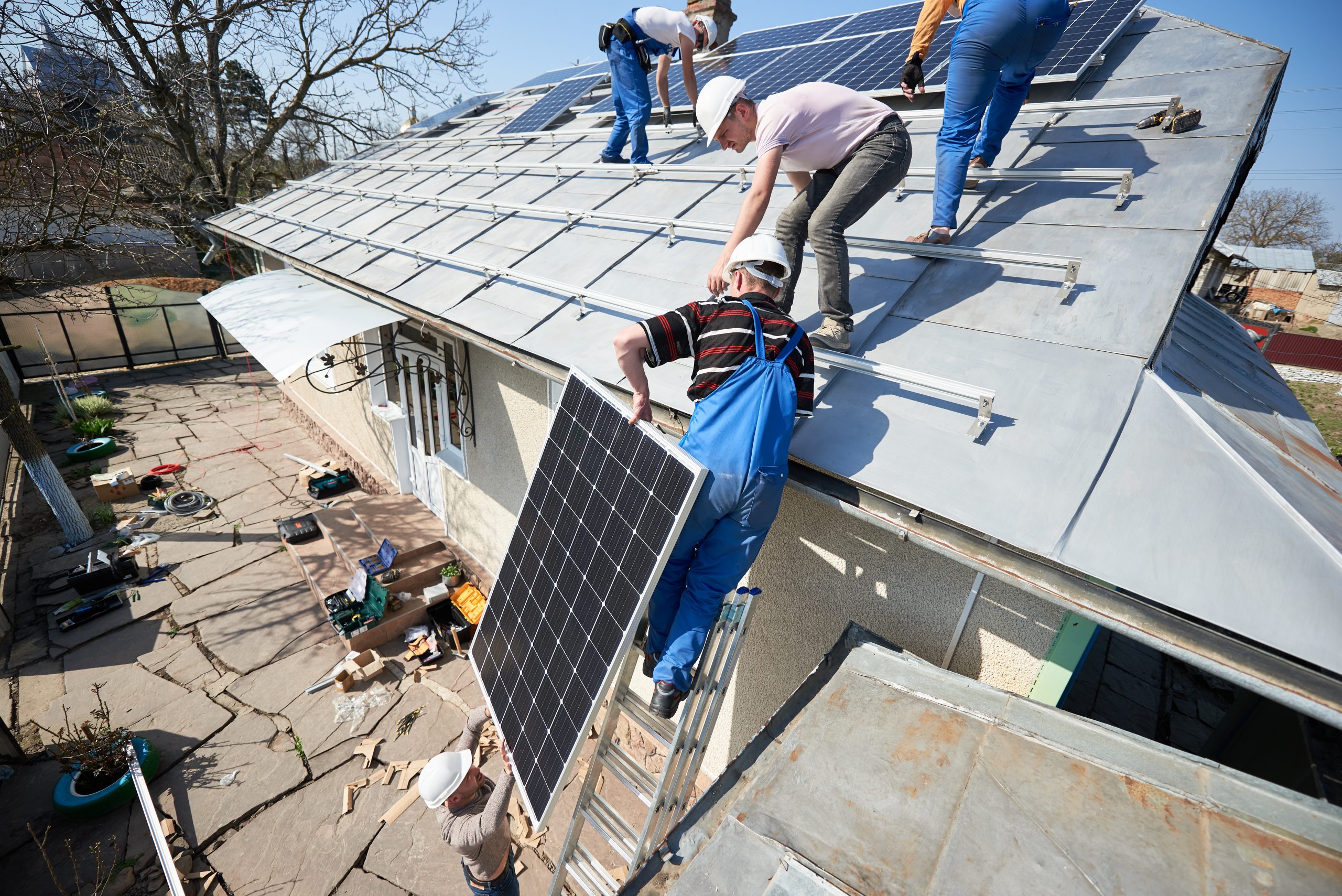 You become independent from external providers and increases in electric energy prices.  Solar PV systems help reduce energy bills and boost the value of your property. Their application involves no additional expenses. In addition, you may benefit from subsidies for purchase and installation of a solar PV system and deduct it from your tax.

You take care of the natural environment. Solar PV panels are ultimately environment-friendly as they emit zero emissions and may be recycled. Unlike fossil fuels, sunlight is a renewable and sustainable source of energy.

You focus on comfort. Solar PV panels are basically failure and maintenance-free. You don't need to remember about their maintenance or regular servicing. They are well-poised to withstand harsh weather conditions, such as frost, rain, or hail. They operate noise-free and their installation is fast, even in case of more complex designs.

Solar PV systems may be fitted basically at any location with a sufficient sunshine level. You may opt for a standalone PV system or save space by choosing a solar rooftop array. You don't need to obtain a construction permit, if the power rating of solar PV panels does not exceed 50 kW.

You choose yourself how the system should look like, what it will be made from and how many modules it will comprise of. We focus on the attractive finish of PV panels which may be used to create a unique landscape feature. If you prefer a less striking appearance, we will suggest a version that seamlessly blends with the façade.

The cost of a solar PV system depends on a variety of factors, mainly its power raring that needs to be adapted to the annual energy demand of the household (or business). Installation venue and the mounting method as well as the type of applied components also have an impact on the price. We encourage you to learn more about our services and contact our professional advisor who will customise the proposal to your needs.