Green Energy for all
Competencies
Our activity is all about using the solar radiation to produce electric energy. We specialise in design and installation of solar PV systems to enable you to become the owner of a power plant at your own home.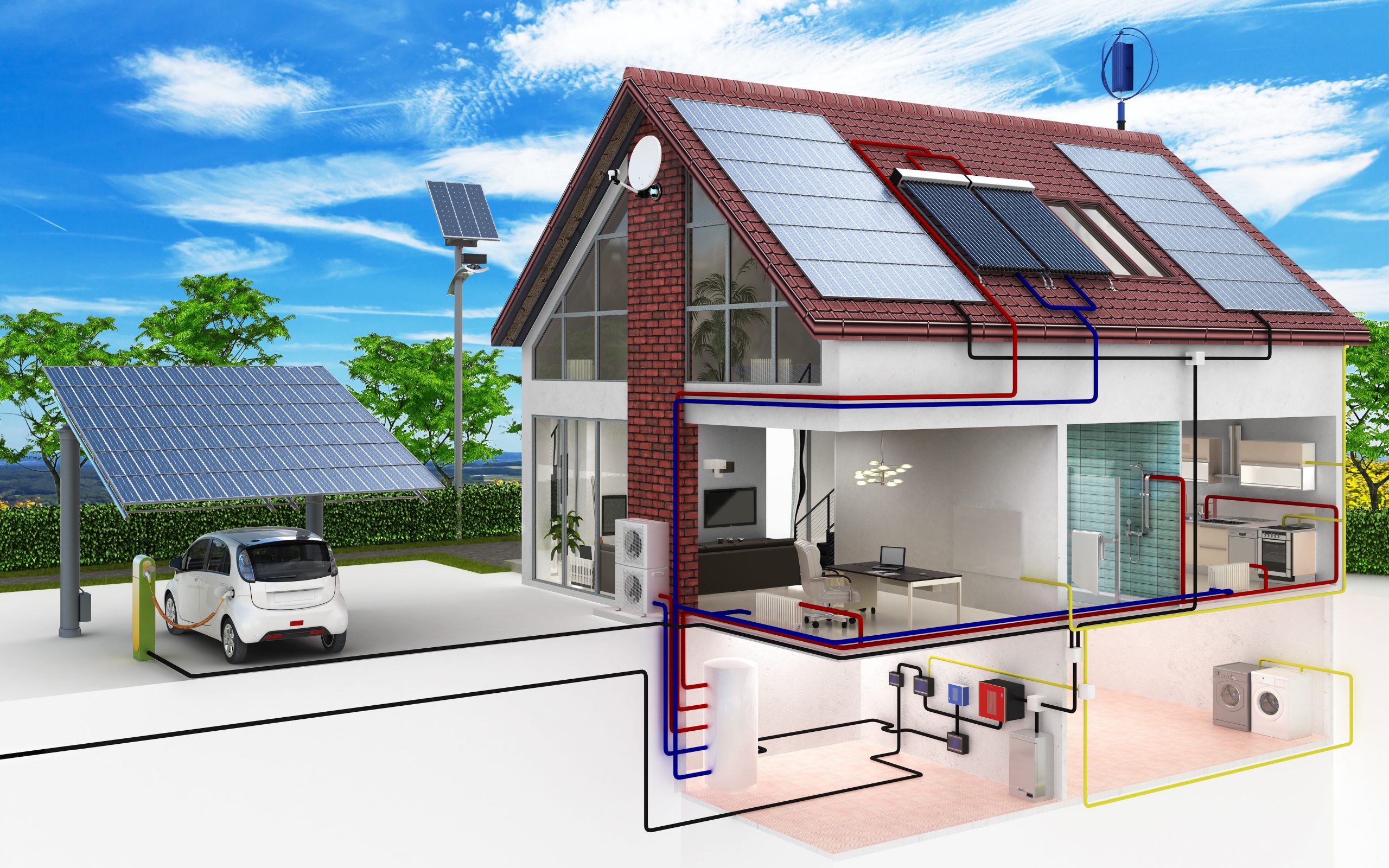 We have more than 8 years of experience
We offer the most effective solar PV solutions
Our competencies/expertise
Rozwiązania
Czerpiemy garściami z natury, ale odwdzięczamy się jej, stosując proekologiczne rozwiązania i materiały podlegające recyclingowi. Dążymy do tego, aby panele solarne stały się codziennym elementem naszego krajobrazu, a odnawialne źródła energii stopniowo wypierały paliwa kopalne eksploatowane kosztem środowiska naturalnego.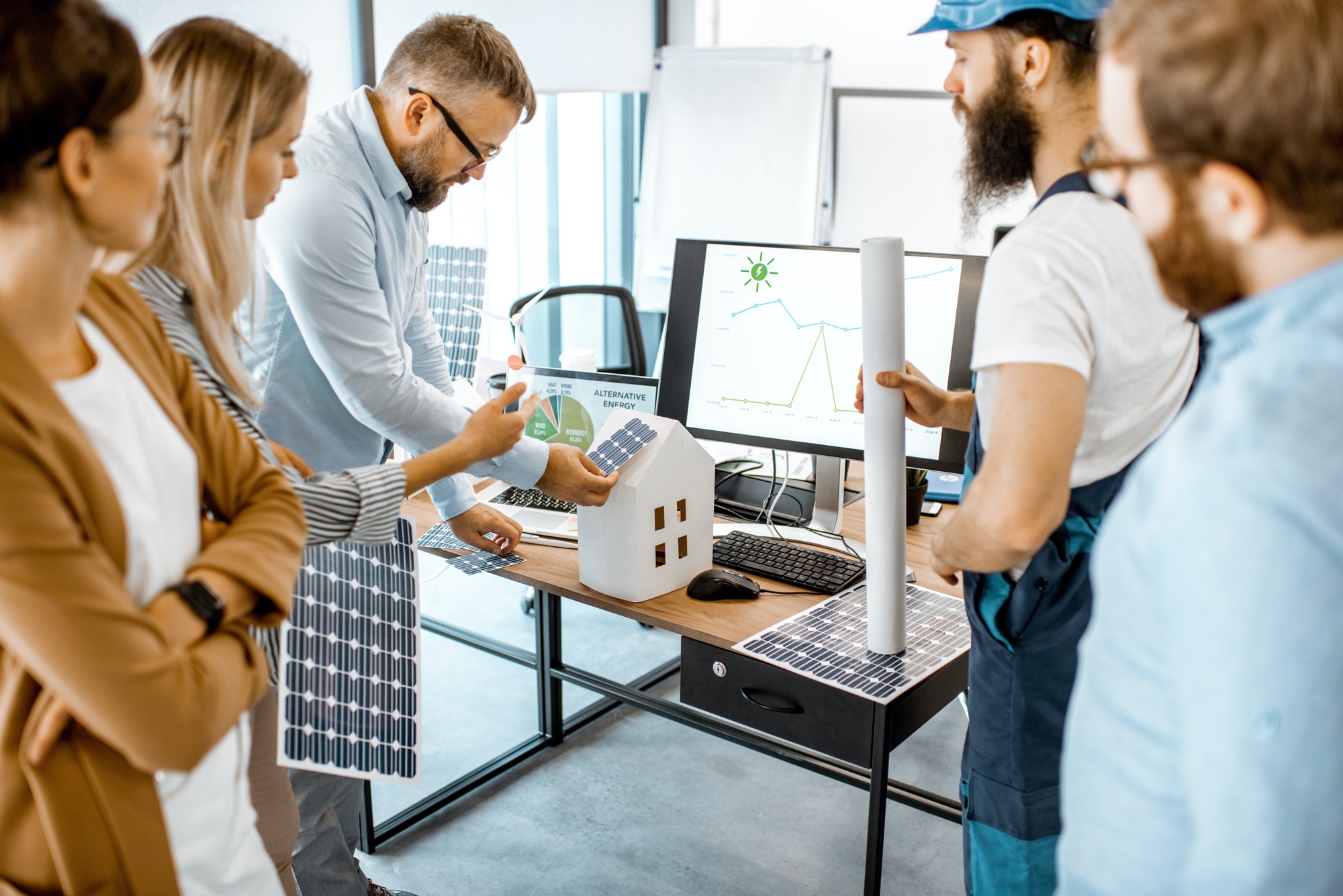 Dlaczego warto z nami współpracować?
Nasze Kompetencje
Masz pytania skontaktuj się z Nami .
SOLARUS zapewni Ci najnowocześniejsze rozwiązania z zakresu Fotowoltaiki.