The best solar PV power solutions
About
What we offer to our Customers goes well beyond a premium quality product. We open up for them a number of opportunities which help them achieve energy independence and reduce energy bills. Our services include project execution as well as needs analysis, professional advice and selection of technology that optimises the output of the solar PV installation.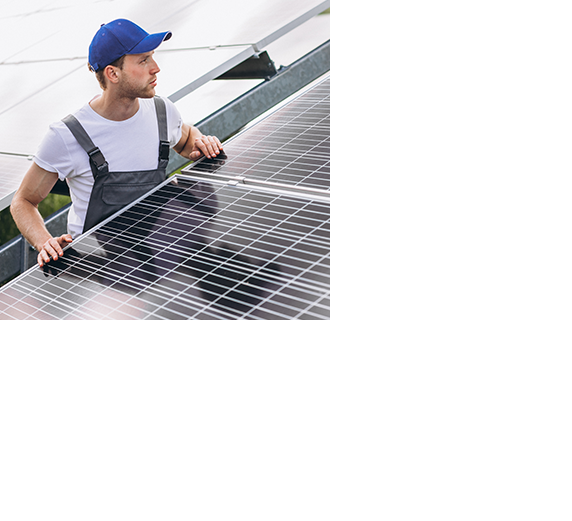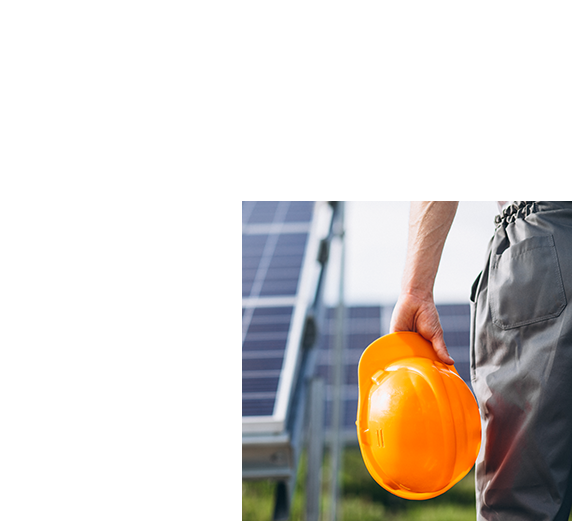 Installation Step by Step
Systematics
Our business is all about using the solar radiation to produce electric energy. We specialise in design and installation of solar PV systems to enable you to become the owner of a power plant at your own home.
If you have any questions, please contact us.
SOLARUS will provide you with the most modern solutions of Photovoltaics